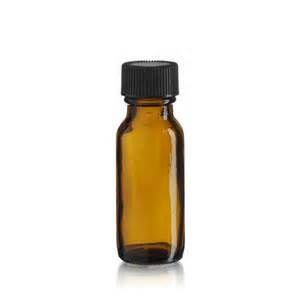 Lavender is most well known for its use in aromatherapy. It is used as a treatment of sunburn and muscle joint pain. It has also been known to aid in relaxation, reduce anxiety, and relieve stress and tension headaches.
Benefits of Lavender
: the soothing properties make it great for mixing with massage lotion or oil. Which can have a effect on sore muscle joints, relieve pain, and leave the user with a very pleasurable experience.
: the strong aroma has soothing effects on people suffering from stress, anxiety, and mental illness.
: the soothing properties can aid in a more restful night's sleep.
: lavender oil can stimulate urine production and store hormonal balance in the bladder.
: as a skin care product lavender oil can treat acne, wrinkles, psoriasis, an inflammation.
: it can act as a natural mosquito and moth repellent.
: it can be an effective treatment for lice and hair treatment.
Add drops to your bath water, mix into lotion products, apply directly to the scalp, mix when making perfumes, and massage into joints for pain relief.
Lavender oil has some wonderful benefits and for that reason it's one of our most popular selling essential oil.

Disclaimer: Lavender oils should not be used directly in women who are pregnant or currently breastfeeding.
100% Pure Therapeutic Grade